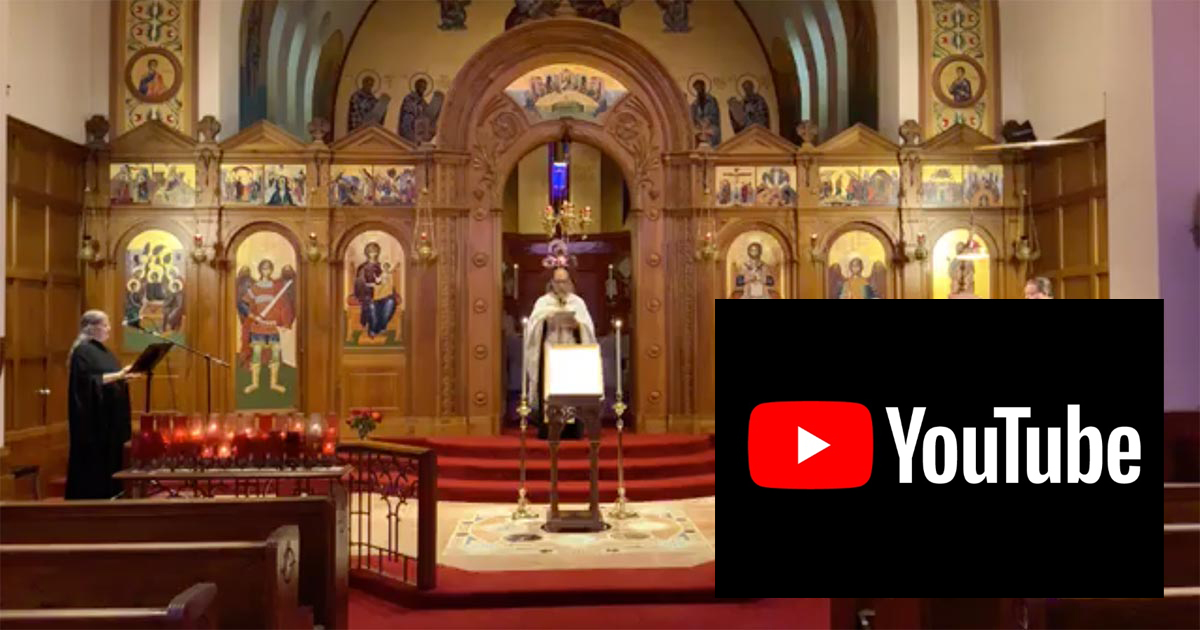 Live Streaming Services YouTube Version
Watch our services online! Check the Calendar for the schedule.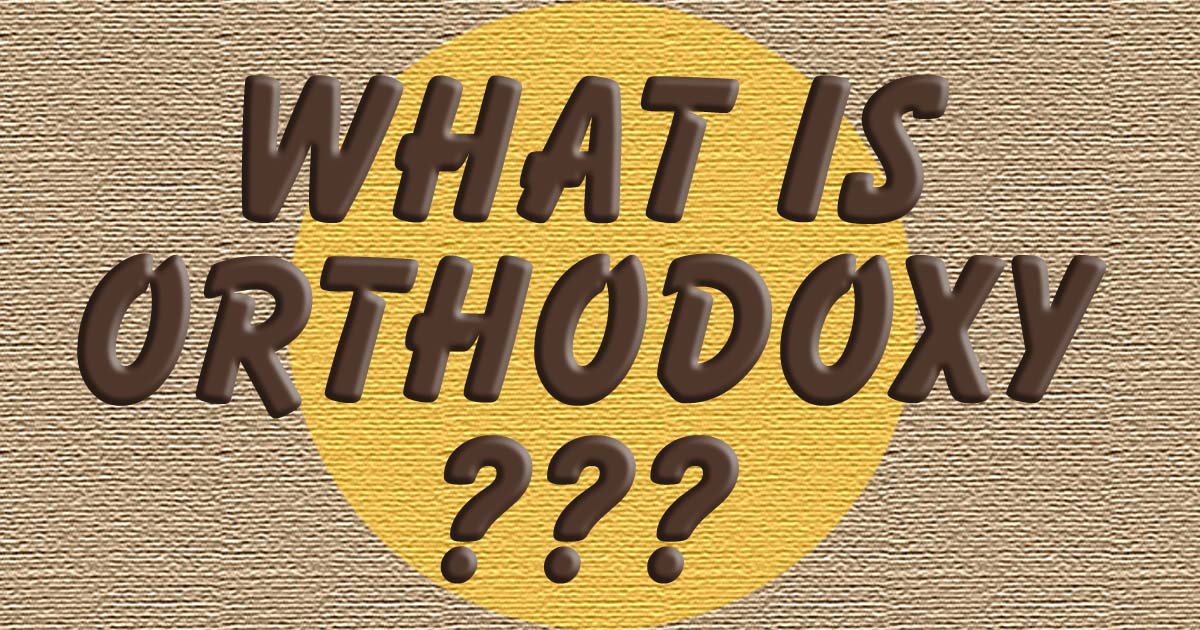 New to the faith? Have questions?
Learn more about Orthodox Christianity and our Faith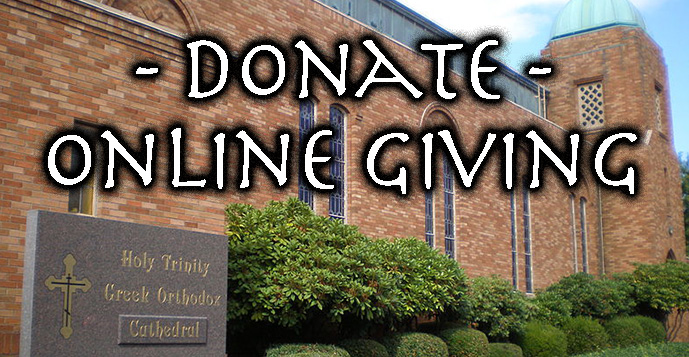 Online Giving
"Charity is indeed, a great thing, and a gift from God." - St. John Chrysostom
Light a Vigil Candle
Get a Vigil Candle lit and prayers for loved ones at the next service.

Welcome to our Holy Trinity Greek Orthodox Cathedral Website!
We hope this site will help you learn more about the Orthodox Christian faith and give you a glimpse into what is happening in the life of our community in worship, service, witness and education. Holy Trinity is a vibrant parish and we welcome you to join us whether you are a life-long member or simply interested in learning something about Orthodox Christianity. Thank you for visiting our website and we hope to welcome you to our parish as well!
Until further notice, office hours will be 9:00 am - 3:30 pm M-F. If you need to reach us, please call within those hours. Thank you.
Zoom Meeting Calendar:
Holy Trinity Ministries

Contact the office at 503-234-0468 for the Zoom Link information

** PLEASE NOTE: ZOOM HAS UPDATED THEIR TERMS AND CONDITIONS, INSTATING A NEW POLICY. BEGINNING IN OCTOBER, ALL MEETING WILL REQUIRE A PASSWORD FOR ENTRY. These details will be provided accordingly.**

Day & Time

Ministry Group

Description

Day & Time
Every other Tuesday - 11:00 am
Lectures on various religious matters such as holidays and church architecture, etc.
All lectures are in Greek
Fr. Christos
Koula Fkiaras
Every Wednesday - 1:00 pm
Studies in the Faith
Father covers various topics of Christianity for adults.
Fr. Paul
Every Thursday - 7:00 pm
Ask the Fathers / Adult Sunday School
A discussion about each Sunday's Apostolic readings and any questions about the Orthodox Christian faith are answered.
Fr. Christos
First, third & fourth Tuesday - 7:00 pm
Orthodox Catechism Class
Our class is for anyone who would like to learn more about Orthodoxy whether he is already Orthodox, a catechumen or just inquiring.
Fr. Christos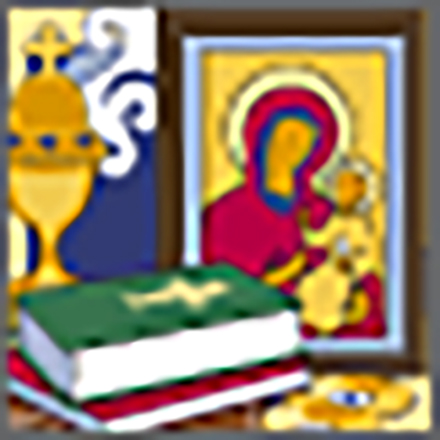 ---
Please note: There is plenty of space to join us in person. We no longer require that you sign in when you enter for services, or need to sign up in advance for services.
We do continue to ask everyone to help us maintain social distancing and continue to wear masks. We appreciate your patience and consideration of others. In the Narthex, please use hand sanitizer and wear a mask. We also have masks available.
---
Upcoming Services are listed below. Note: ALL Services are Livestreamed!
Online Chapel