Contact
We always welcome questions, comments, and suggestions regarding our web site, parish, or the Orthodox faith in general. We will make every effort to respond to you within a reasonable amount of time, though please be aware that the number of inquiries received will affect response time.
If you are interested in bringing a group to tour Holy Trinity Greek Orthodox Cathedral during the day or evening, or if you would like a guest speaker to visit your class or group, please contact the Cathedral Deacon, Fr. David (see below).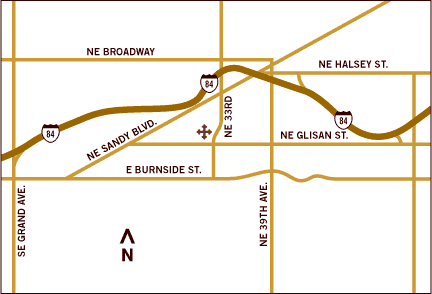 Holy Trinity Cathedral
3131 NE Glisan St
Portland, OR 97232
For further information or assistance, or to check on any last minute changes in our calendar, please contact us during regular office hours: Monday through Friday from 9:00 am – 3:30 pm.
General Office Staff (For general information)
Voice: 503-234-0468
Fax: 503-236-8379
gail@goholytrinity.org
Rev. Father Paul T. Paris, Presiding Priest
Voice: 503-234-0468 ext. 13
frpaul@goholytrinity.org
Rev. Father Christos Kalaitzis, Assistant Priest
Voice: 503-234-0468 ext. 34
frchristos@goholytrinity.org
Deacon David Cole, Deacon
dndavid@goholytrinity.org
Deacon George Ketrenos, Deacon
Photini Downie Robinson, Protopsaltria
photini@goholytrinity.org
Jonas Williams, Choir Director